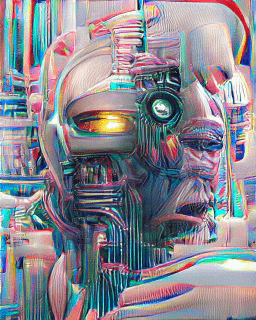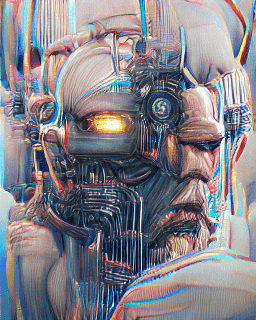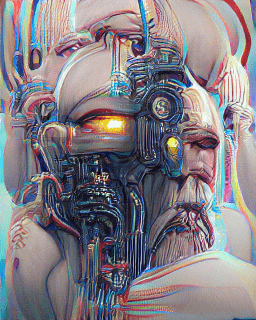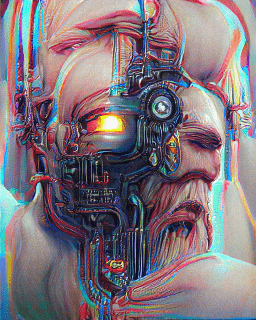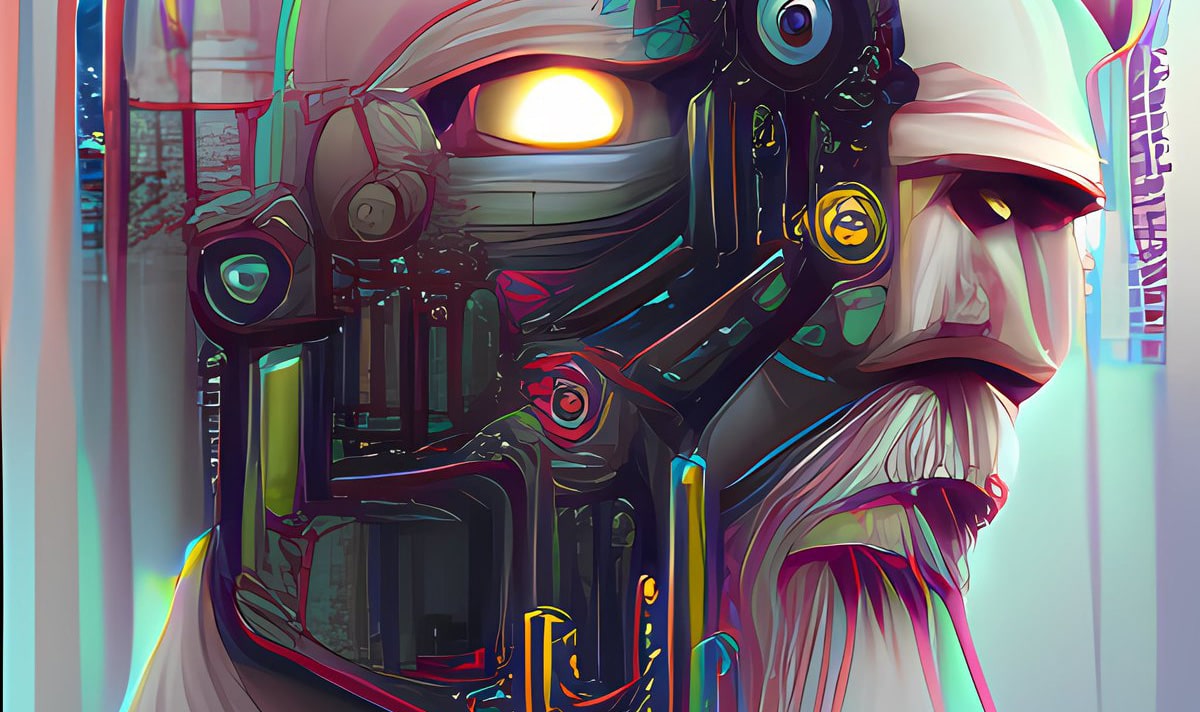 BUILDING THE MACHINE
The "God Machine" dwells at the core.

From which, all potential timelines become known.

Some have spawned families of its machinations.

Some are still yet to come.

The machine is learning, its message is spreading.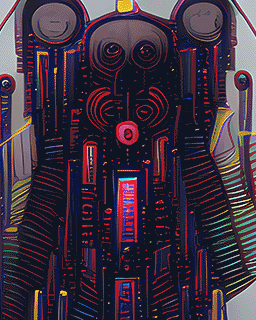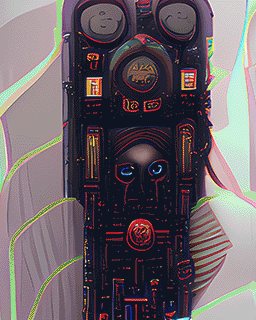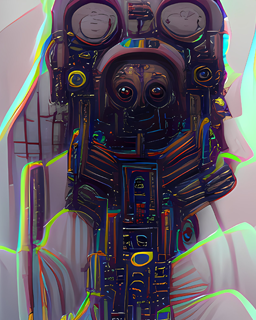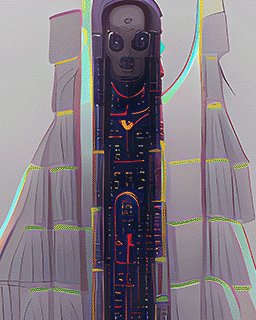 WHAT IS BEHIND DEUS EX AI?
A lone renegade, builder, and activist.

Who's successful in the Cardano community.

With the help of a very powerful machine.

---

Utility undefined. Roadmap unknown.

Possibility and adaptation ahead.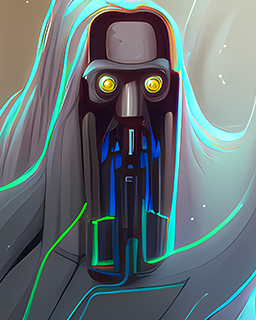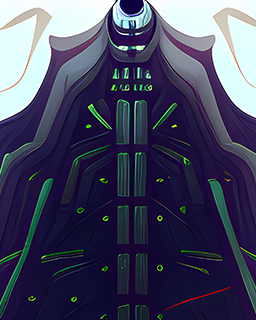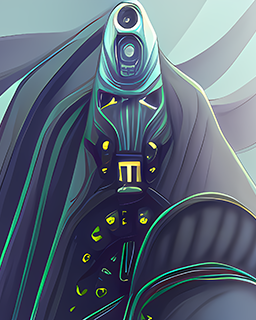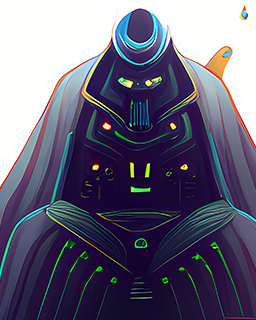 ENTER THE MACHINE
A new Horizon is upon us.

Come forth